Let's Align…ONLINE! Virtual Orthopaedic Symposium 2021
2021 Virtual Orthopaedic Symposium offers registration at a REDUCED RATE with quality programming and networking opportunities like never before!
The CAMPT-NOD symposium planning team has been working behind the scenes while monitoring the situation with COVID-19 pandemic in Canada and around the world. The well-being of our members, volunteers, and guests remains our top priority! For these reasons, we are moving Symposium 2021 to a VIRTUAL INTERACTIVE platform!
You will not want to miss out on this first-of-a-kind offering that has an amazing line up of keynote speakers, invited speakers, and abstract presentations. At this new reduced rate for national members and international guests, this may be the only time you will be able to interact, learn and connect with fellow Physiotherapists and Healthcare Professionals from the comfort of your home.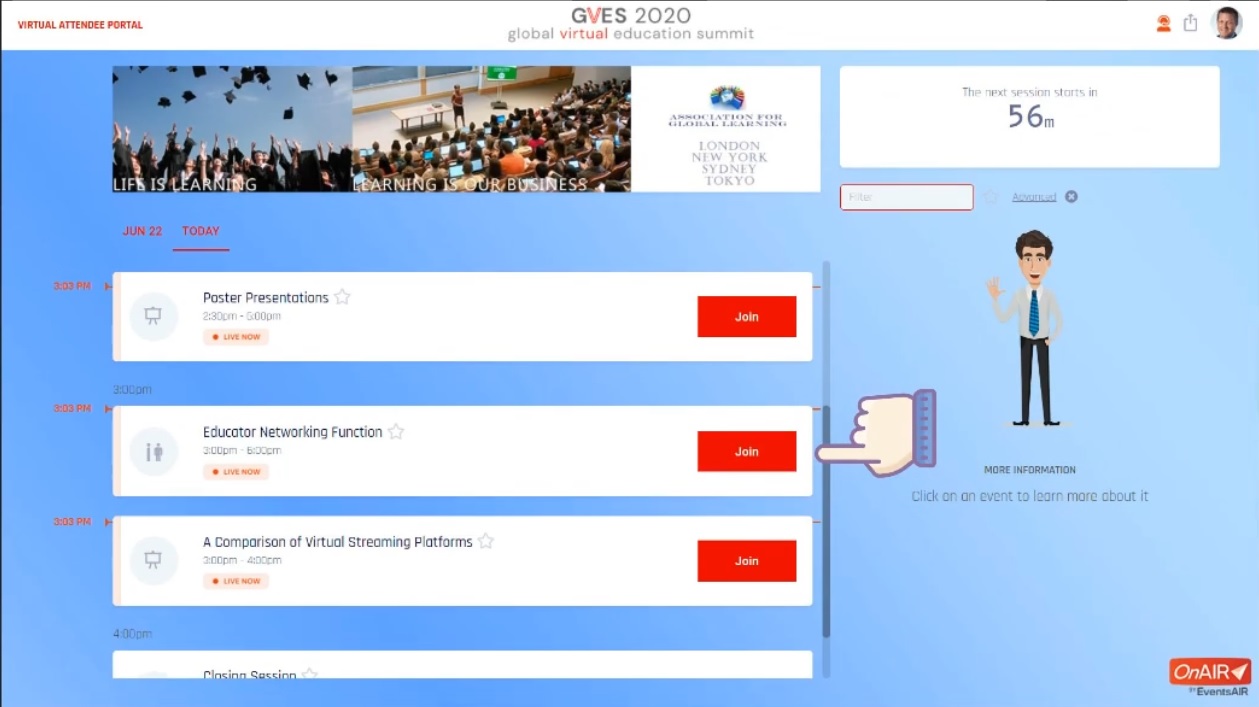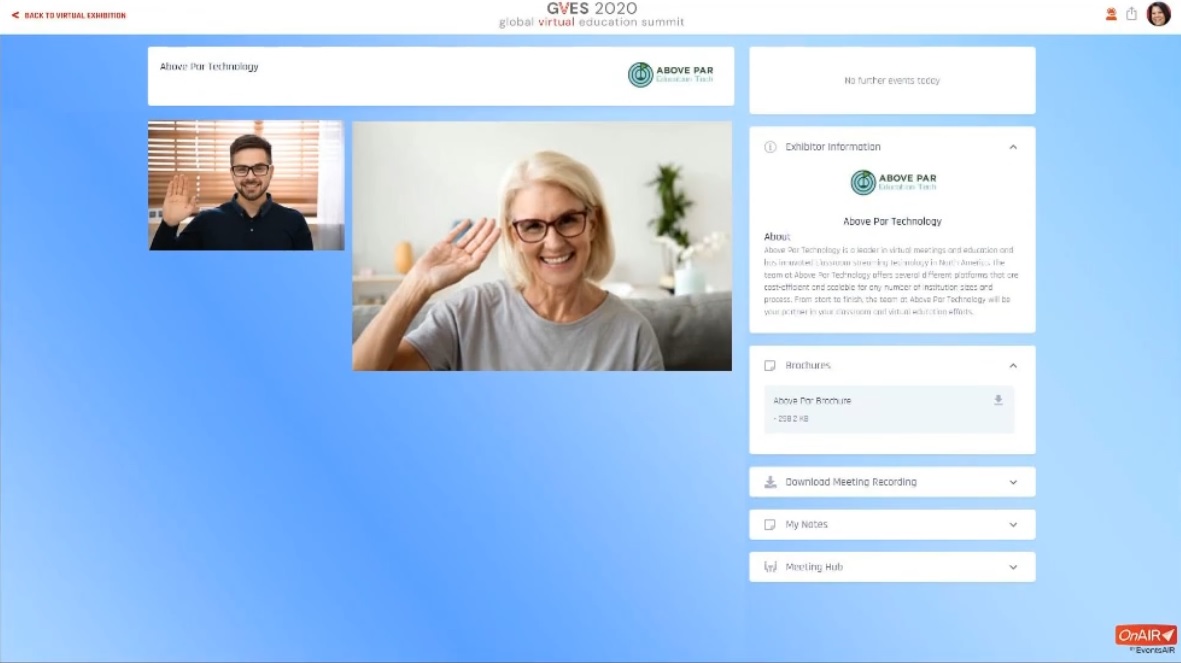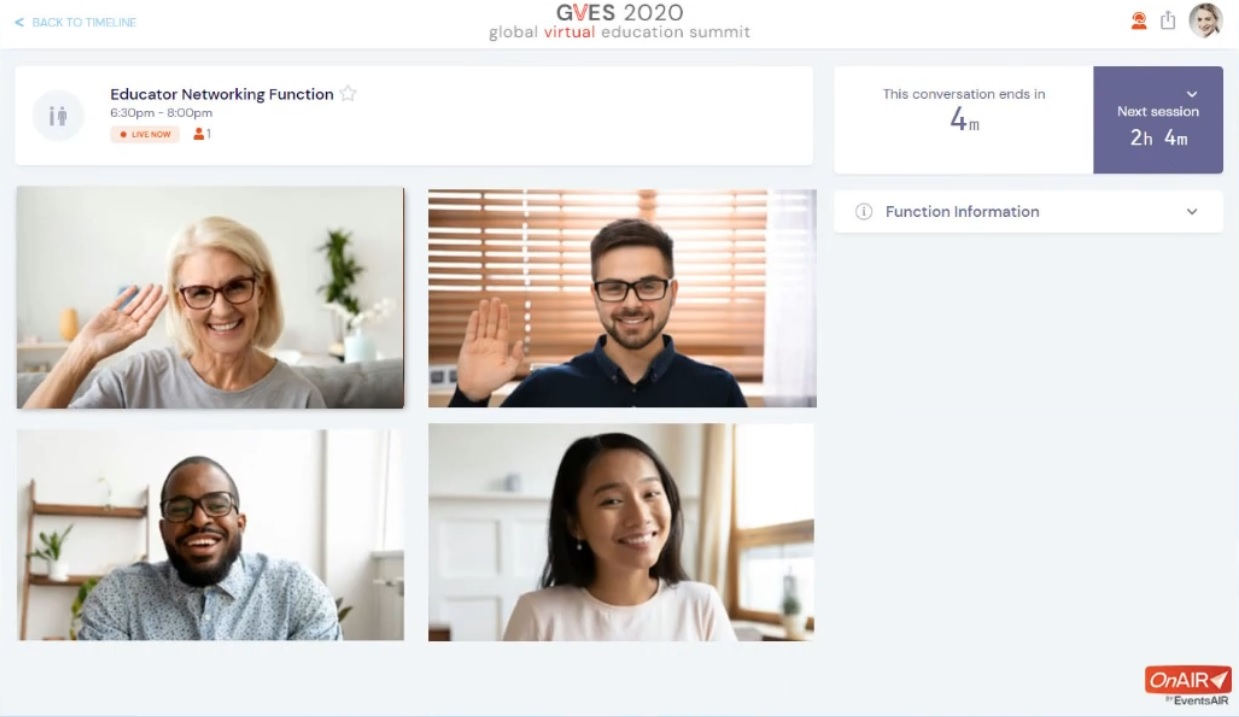 This jam-packed 2-day event will showcase live content featuring local and international speakers on related orthopaedic topics, practical learning for the workplace, and areas of focus for the future of our profession, along with a dozen research presentations that are professionally recorded and posted for viewing in advance of the Symposium.
This new VIRTUAL PLATFORM will allow attendees to interact with presenters and exhibitors, ask questions and engage in discussions.  The Meeting Hub is a place for you to network with peers and other guests through live chats, video calls, instant messaging, and group networking.
Take a quick tour of our virtual platform "Events OnAir" and check out the many features available to you.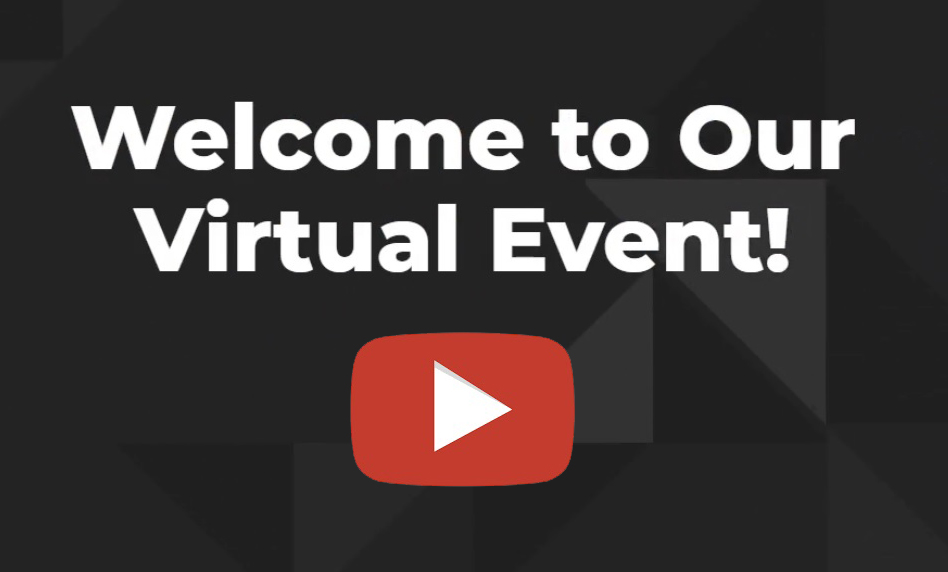 And, for the first time ever, we are opening our registration to our INTERNATIONAL partners, which will provide opportunities to connect and network beyond our borders.
Keep your eyes on this website and our social media platforms for updates happening weekly.
And don't forget to use our hashtag #VOS2021 for anything Virtual Orthopaedic Symposium related!
Although we are apart this year, we are striving to feel more connected than ever before. Let's Align … ONLINE!

Ortho Symposium Team
info@orthosymposium.ca