Air Canada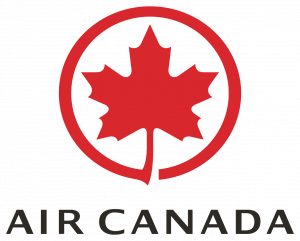 Promo code: BPQZDFJ1
• Discounts start from 5% up to 12% depending on fare class
• The booking is to be made to the following city: Winnipeg, Manitoba (MB)
• The travel period begins Tuesday, April 20, 2021 and ends Sunday, May 09, 2021.
• Travel is valid Monday, Tuesday, Wednesday, Thursday, Friday, Saturday, Sunday.
• No discount will apply to Standard bookings for travel within Canada or between Canada and the U.S. For International travel (destinations outside North America), discounts apply to all fares including Standard.
• However, all bookings made using the promotion code will count toward the minimum 10 passenger requirement for Meetings and Conventions events.
---
WestJet


WestJet is proud to offer 5% off Econo* and 10% off EconoFlex and Premium fares for travel within Canada and 2% off Econo*, 5% off EconoFlex and 10% off Premium base fares for guests travelling Trans-border into and out of Winnipeg.
To take advantage of this offer, you will need the discount code listed. Please visit www.westjet.com/conventions to make a booking online.
Travel from: April xx, 2021 to May xx, 2021
Coupon code: TBA (Guest use this online)
Promo code: TBA (Travel Agent use only)